About Us
At Shalom School, we create classrooms of curious learners that are developing critical thinking skills, socially appropriate interactions, and Jewish pride and love for living a Jewish life. Developing individual children's creativity in art and music, sport and outdoor play are all included in the healthy, well-rounded education and care each child receives at Shalom School.
Click here to learn more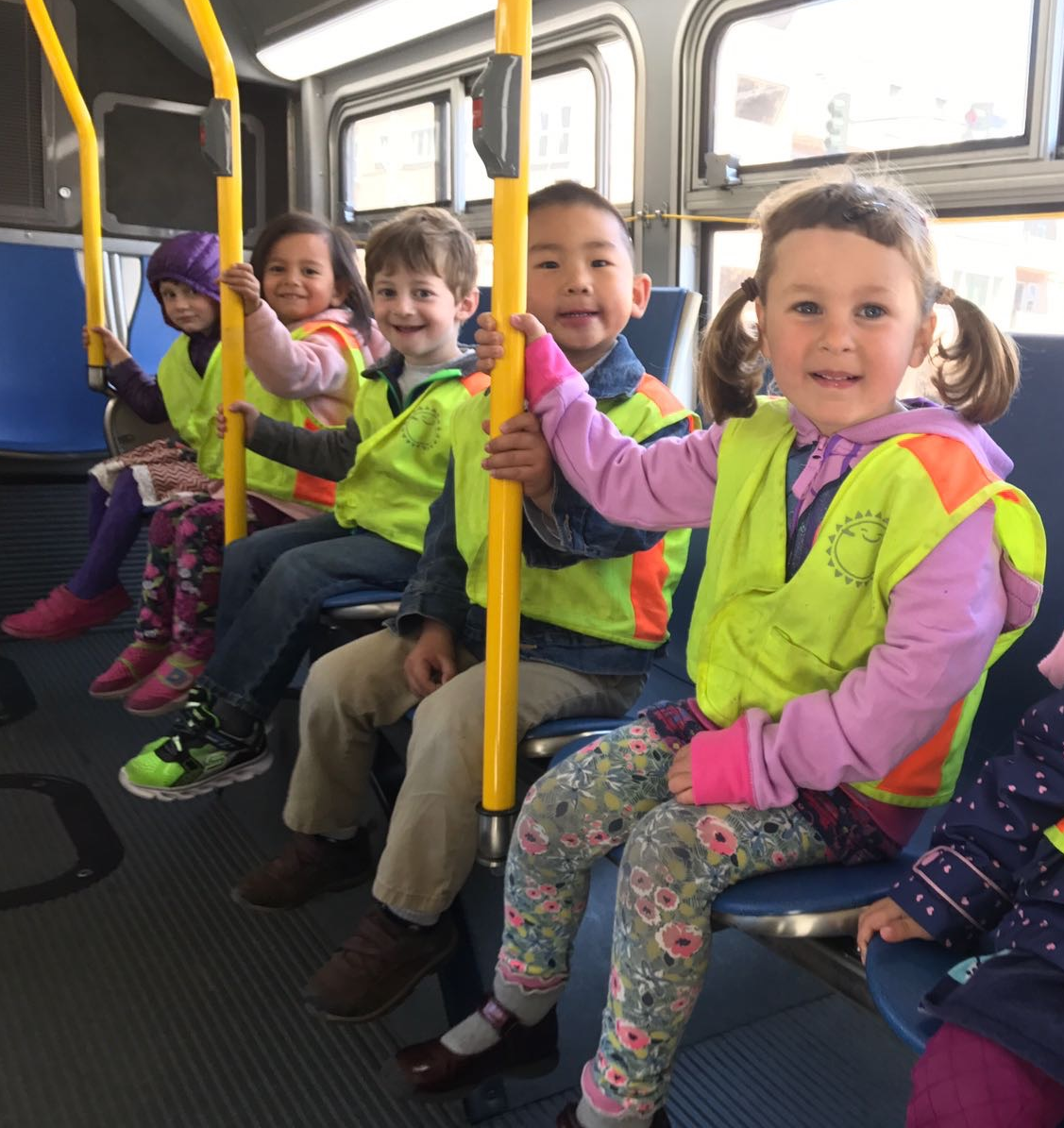 OUR ACTIVITIES
OUR BEST SERVICES FOR YOUR CHILDREN
HOMEMADE MEALS
We serve nutritious, healthy, homemade meals and snacks while observing kashrut.
CREATIVE ARTS
Children are encouraged to participate in a variety of activities, including music, dance, and creative arts.
FIELD TRIPS
The children attend local educational field trips to the fire departments, police stations, grocery stores, museums, parks, elderly care homes, playgrounds, and gardens.
SOCIAL DEVELOPMENT
The children have opportunities to socialize through classroom participation and interaction with others.
MATH AND SCIENCE
We have created a nurturing learning environment that encourages innovation, invites creativity, and inspires versatile thinking.
LANGUAGES AND LITERACY
Language is one of the most important tools of our lives, and our program offers children the opportunity to learn with our experienced bilingual teaching staff.
16
TEACHERS AND STAFF
Experienced professionals who inspire, teach and care for our youngest learners
41
STUDENTS
Who are learning, growing, and becoming self-confident children
3
CLASSES
That are in a range of 18 months to 5 1/2 years old. Each class preparing children academically, socially, and emotionally
936
Graduated
The children become confident lifelong learners after they successfully complete Shalom School
"My son loves the outdoor playground opportunities.  There's soccer weekly and he is exploring nature through Golden Gate Park and classroom collections of shells, branches, rocks and lots more. "

LANA S.

Kids Parent

"We like the fact that it's a Jewish based curriculum because we want our son to be exposed to good values, and to be surrounded by good people."

SEAN C.

Preschool For All Dad - First Five Afternoon Program

"My daughter knows the prayers for the candles, the Shabbat songs, the Chanukah songs. She explains them to me! So she's very excited and enthusiastic about celebrating the holidays at home, which is wonderful for us."

LYNN D.

Kids Parent

"We love Shalom School for so many reasons. We've come here almost eight years with two kids. It's so much fun for the kids. They meet friends, and they can develop their social skills. They're just having a blast. I hear so many stories from them. It's a great school, a great organization, very structured and gives a lot of love and fun for the kids. My son and daughter caught on to reading very easily through the prep from Shalom School."

Gaby T.

KIDS PARENT

"We chose Shalom School because of the wonderful feeling of community that there is here. My daughter loves coming. She has such a great connection with her classmates. All the parents and the teachers are very involved in the children's day to day activities."

MONICA B.

Kids Parent